I believe those who stand out and evolve are the ones who will rise to the top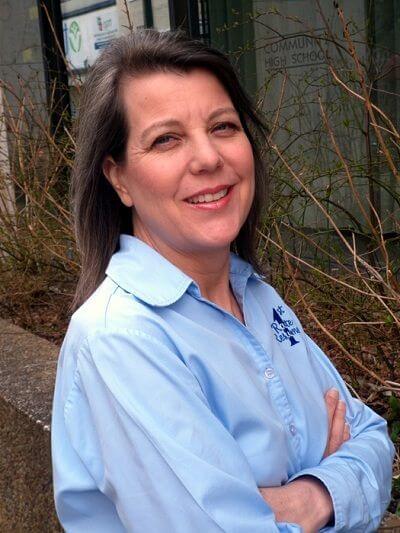 5-time certified and Roanoke's most experienced resume writer
Hi! I'm Susan Geary, I want to help you get your dream job with a 1st Rate Resume.
When I was growing up, I never thought of professional resume writing as a career option. I wanted to work for an airline. Or in TV News. Or be on the radio. I wanted to try them all. And I quickly learned that it took a great resume and cover letter to open doors to these highly competitive jobs. Now I want to help you find your dream job.
Writing a resume is no easy task. As you're probably aware, there is a lot of information out there, and much of it is out of date, or just doesn't work. Make a mistake in formatting, spelling, missing keywords, or buried information, and your job search will come to a screeching halt. Plus, who wants the stress of learning to write such a mundane document with rules that change almost every year? You're already trying to keep up with your own occupation.
My background in TV news taught me to ask the right questions, and write you a concise resume that anyone can understand and navigate. It's true that you only get 15 seconds to get the hiring manager's attention. Our resumes have passed that test time and time again.
Roanoke's Most Credentialed Resume Writer
I know the process first-hand
Since 2000, I've helped more than 4,000 job searchers get the competitive edge. Blue Ridge PBS tapped me to be the resume expert on "JobQuest," a TV program that won 12 awards during its 14 months on the air, including 2 Emmys. I also hosted "Career Matters" on Fox Radio 910 in Roanoke which gave me access to a lot of insider information on applicant tracking systems, working with headhunters, and Linkedin searches.
Of the 75+ jobs I've held myself, the most satisfying has been helping people find a job they love. I've been where you are. I've worked for great bosses, and horrible managers. I learned how to tell the difference during the job interview.
I've also seen changes in the job search throughout the years and kept up with these trends. That's why your resume that worked 5-10 years ago won't yield the same results today. The resume I write for you will be an original that will help you stand out among the pack. It's an investment that pays for itself several times over.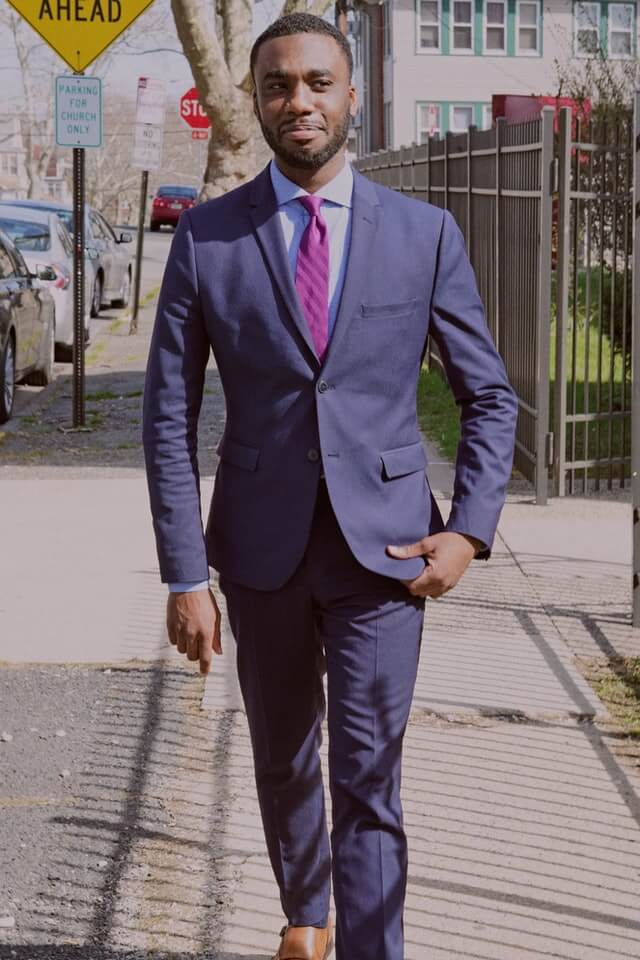 Looking for a new gig?
We can help you find it.

"Her eye for highlighting core job skill strengths and blending those into a well-formatted creative resume format is fantastic. I have referred her to many others and her work has made a significant difference in their job search strategy. "

"Susan spent a considerable amount of time interviewing me, researching all of my previous employers, and reviewing positions that I aspired to obtain. The result was a resume that accurately represents me in the best light to my targeted future employers."

"She kept probing with questions so she could understand my expertise and made me process and think out of the box, so it made sense to me and her! My resume got noticed."
Are you ready to to jumpstart your job search?