Roanoke Professional Resume Writing Service
Resumes Created To
Get You Hired
All resumes are:
Custom written for every client
ATS-optimized to ensure your resume is read
Designed to bring multiple interviews and competing offers
Your Professionally Written Resume Is
3-Steps Away

Schedule A Consultation
Here we discuss your history, your goals and aspirations, and decide if we are a good fit. My business relies on your success, so we get to know each other before money is exchanged.

Build Your Story
You will then begin working with Roanoke's most experienced resume writer to create a document that is easy to understand and navigate.

Land Your Dream Job
Once your resume is delivered, you can be confident your experience has been optimized. 1st Rate Resumes often receive multiple interviews and competing offers.
Targeted Resumes To Get You Hired
We're highly experienced working with niche industries, such as aviation, broadcasting, hospitality, tourism, and rink operations.
We're also a great fit for:
New college graduates starting their career
Employees looking for a promotion
Military personnel looking to transistion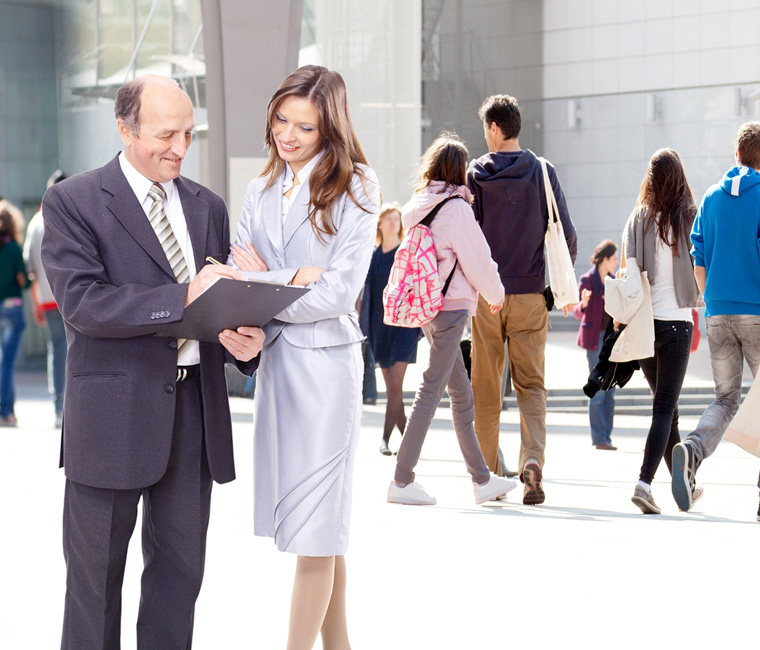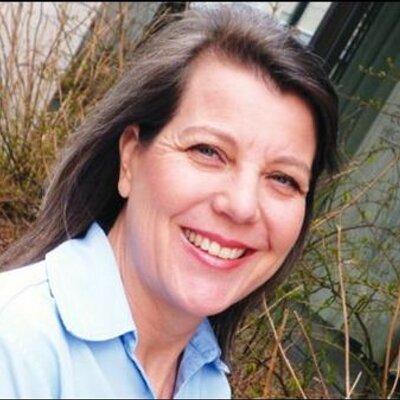 Roanoke's Most Experienced And Credentialed Resume Writer
1st Rate Resumes' lead writer, Susan Geary, uses her background in TV news to ask the right questions, and develop a concise resume that anyone can understand. The rules for resume formatting change often, and a typo or misplaced header section can send your application straight to the trash.
Susan's background includes:
5-time certified resume writer
More than 4,000 job searchers helped
Blue Ridge PBS resume expert on "JobQuest"
Host of "Career Matters" on Fox Radio 910 in Roanoke
Looking for a new gig?
We can help you find it.

Make a first rate impression with a custom resume uniquely written to match your qualifications with your intended job

The first impression an employer receives of a job candidate is through reading their cover letter. Properly show interest in the company, and why you think you are a good fit.

Our professionally written LinkedIn profiles are optimized to attract recruiters who are looking for your talent. We highlight your skills and experience, utilizing the right keywords for your industry.

Formatted template to match your resume and cover letter. You'll know exactly what contact information you'll need to have to bring with you to an interview.

If your company is downsizing, show your displaced employees you care with a 1st Rate Resume.

Sales people understand, "the fortune is in the follow up." We can help craft a compelling follow up letter on why you're a perfect fit for the company.

"Her eye for highlighting core job skill strengths and blending those into a well-formatted creative resume format is fantastic. I have referred her to many others and her work has made a significant difference in their job search strategy. "

"Susan spent a considerable amount of time interviewing me, researching all of my previous employers, and reviewing positions that I aspired to obtain. The result was a resume that accurately represents me in the best light to my targeted future employers."

"She kept probing with questions so she could understand my expertise and made me process and think out of the box, so it made sense to me and her! My resume got noticed."
Frequently Asked Questions
How do I collaborate with my resume writer?
After you decide to hire 1 st Rate Resumes and sign an agreement, we'll schedule an appointment for your one-hour consultation by telephone. I want to hear in your voice what you're excited about, what skills you want to downplay, and where you want to go next. From there, I write your resume and other accompanying documents, and deliver them back to you via email within 3-5 business days depending on our workflow.
What's the difference between your resume service and resume builders.
We don't use worksheets or ask you to fill out pages and pages of forms. Most people don't fill them out completely or correctly, anyway. Because I'm a former broadcast journalist, I've become efficient at asking the right questions, listening to you, and developing a resume that is yours. It's not copied out of books or other people's projects. And most importantly, I get to the point, so any reader can determine who you are and what you have to offer, very quickly. We're not vague, nor do we use $5 over-used words. That's how you stand out.
What are the payment methods available and how to pay?
We use electronic payment platforms such as PayPal and others to process funds. You can pay by credit card. Or if you prefer, you can mail us a check, or give us cash if you're in the Roanoke area. We do the consultation first, then send you an invoice that needs to be paid in full before any work is released. When the payment is received, your resume will be forwarded to you by our agreed-upon deadline.
How long does it take to complete my order?
Depending on our workload, 3-5 business days from the time we have our one-hour intake interview to delivery. We don't like to RUSH, but we can shorten the turnaround to 48 hours for an additional fee. After the project is paid for and delivered, clients have 30 days to review and request up to 2 sets of revisions at no additional charge.
Will I be able to make changes and edits to the new resume myself?
Absolutely, you paid for it. That being said, it's always a good idea to let us look it over to make sure your grammar is correct, there are no extra spaces between sentences, pagination remains intact, font sizes match, and you didn't repeat action verbs over and over or mess up keywords used in Applicant Tracking Systems.
What are your credentials as a resume writer?
I am a member of the National Resume Writers Association, and have earned 5 certifications from 2 other associations.
CPRW-Certified Professional Resume Writer (Professional Association of Resume Writers)
CARW-Certified Advanced Resume Writer (Career Directors International)
CERW-Certified Expert Resume Writer (Career Directors International)
CEIC-Certified Employment Interview Consultant (Career Directors International)
CMRW-Certified Master Resume Writer (Career Directors International)
For more questions, Please contact
susangeary@1strateresumes.com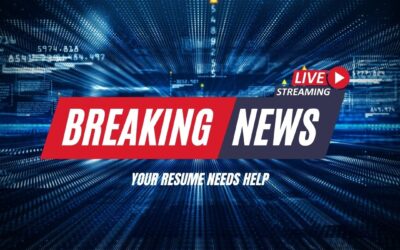 Don't pair your reel with a lousy resume. TV Broadcast Resumes are our speciality.
read more
Are you ready to to jumpstart your job search?