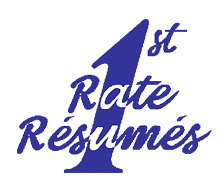 Facebook
Twitter
Linkedin
Rss
Does Your Resume Need An Update?Get Started Here
Corporate Outplacement ServicesHelp your displaced workers quickly land a new job.Click Here
5x Certified Resume WriterSERVING CLIENTS SINCE 2000Click Here
Previous Next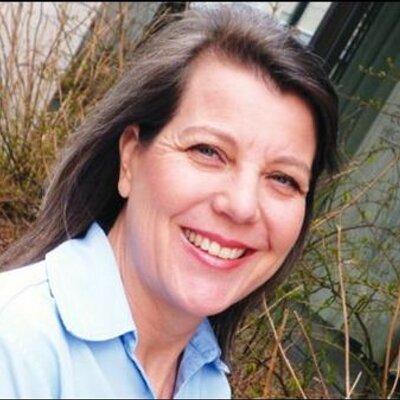 There's a lot of competition out there
It takes a lot of knowledge and experience to write a resume to stand out in a sea of applications. You need to quickly showcase your value to get to the next level of your career. At 1st Rate Resumes, we dig through your career background, research your former companies, and ask questions to determine your goals. Together, we'll create a document that accurately reflects who you are and what you have to offer. Most importantly, your resume will be easy to navigate and understand, getting you past the 15-second scan. Let's get started! Call
(540) 339-9461
or use the
contact form
.
Outplacement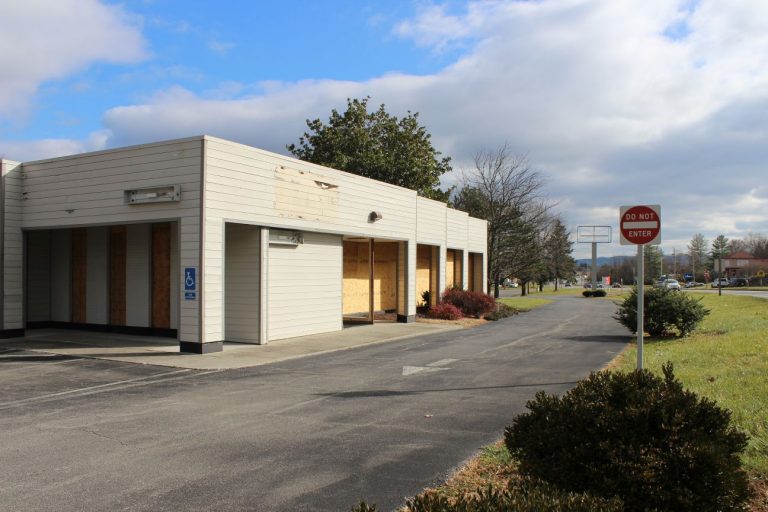 When companies downsize, displaced workers can cost quite a bit in unemployment compensation and a lower morale among those who stay on with the company. Show them you care without the huge cost that the major firms charge. A professional resume and cover letter will give your departing employees the best advantage possible. Instead of "teaching" how to write a resume (like most outplacement firms), we write them. Not only will the resume and cover letter look and perform better; it will get your displaced workers back to work more quickly. And it removes the headache for them of having to write it themselves. Our services include: — ATS-friendly Resume and Cover Letter Preparation custom tailored to their occupation — Job Search Strategies Presentation — Individualized Career Coaching — Linkedin Profiles
Contact us
for a confidential assessment of your outplacement needs. We can save you thousands in fees and unemployment compensation. It's a win-win for your company and your staff.
University Career Center Consulting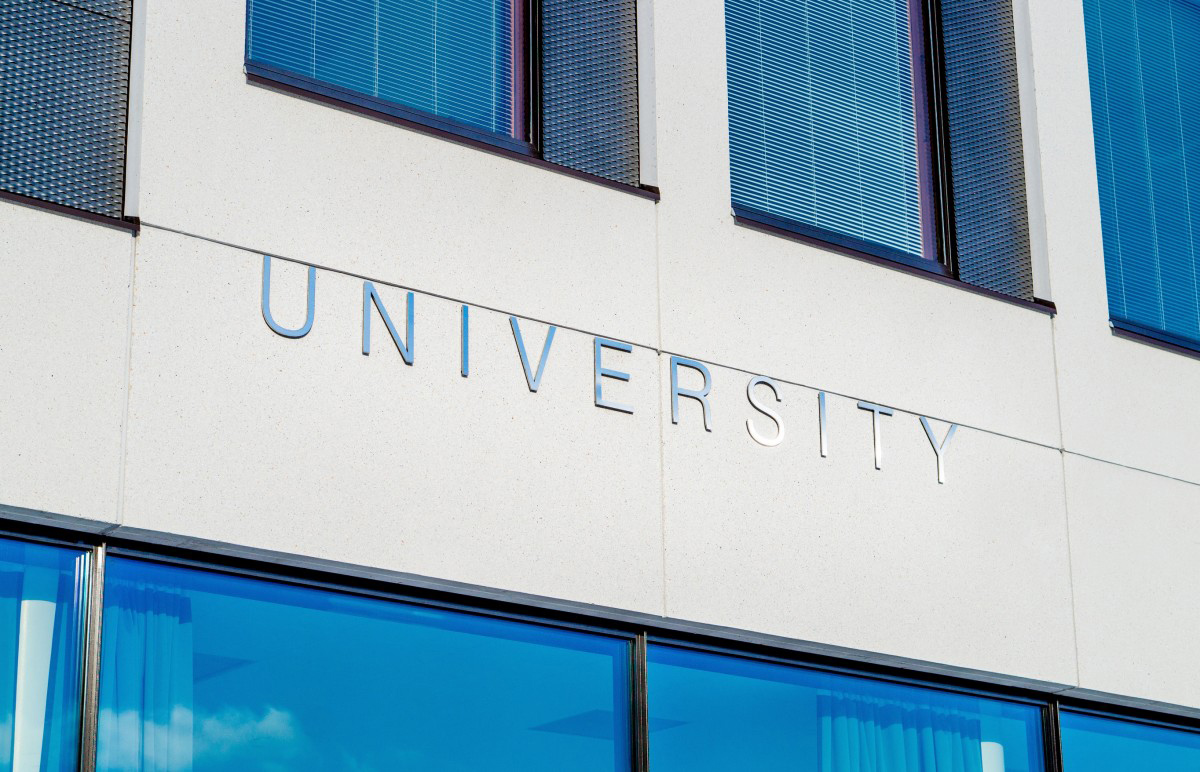 (540) 339-9461
Is your college career center doling outdated advice? If your student samples still include the subheader "Objective" then your curriculum is in need of an update! When new college graduates get jobs quickly upon graduation, it reflects back on the University. The students benefit, and so does the school. At 1st Rate Resumes we are out there in the trenches — Applying for jobs, parsing resumes, and interviewing. Our methods are original, time-tested, and have produced more job interviews for our clients. Many new graduates who hired 1st Rate Resumes landed jobs in their field within 8 weeks of securing their degree.
Contact us
for an evaluation of your school's methodology, and let us help you get your resume samples up to date, with our proven methods.
Resume Services
Project Based Résumé Development
Entry Level To Executive
Entry Level To Executive – $349 to $899
quote based on education, years of Experience, and level of employment.
Linked In Profile Only $359
Get A Quote
Employment Documents
Reformatted ASCII Text $49
Cover Letter $129
Reference Page $79
Follow Up Thank You $79
Letter of Resignation $79
Salary History Page $79
Click Here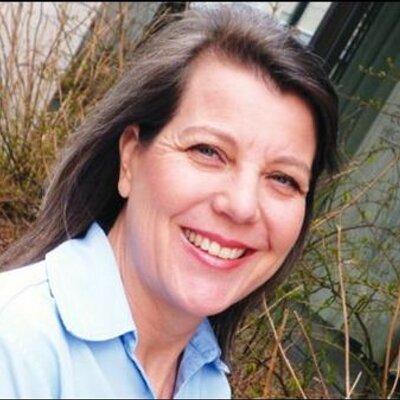 Your Resume Writer
Hi! I'm Susan Geary, a 5-time certified resume writer. I want to help you get your dream job with a 1st Rate Resume. When I was growing up, I never thought of professional resume writing as a career option. I wanted to work for an airline. Or in TV News. Or be on the radio. I wanted to try them all. And I quickly learned that it took a great resume and cover letter to open doors to these highly competitive jobs. Now I want to help you find your dream job. Writing a resume is no easy task. As you're probably aware, there is a lot of information out there, and much of it is out of date, or just doesn't work. Make a mistake in formatting, spelling, missing keywords, or buried information, and your job search will come to a screeching halt. Plus, who wants the stress of learning to write such a mundane document with rules that change almost every year? You're already trying to keep up with your own occupation. My background in TV news taught me to ask the right questions, and write you a concise resume that anyone can understand and navigate. It's true that you only get 15 seconds to get the hiring manager's attention. Our resumes have passed that test time and time again. Since 2000, I've helped more than 4,000 job searchers get the competitive edge. Blue Ridge PBS tapped me to be the resume expert on "JobQuest," a TV program that won 12 awards during its 14 months on the air, including 2 Emmys. I also hosted "Career Matters" on Fox Radio 910 in Roanoke which gave me access to a lot of insider information on applicant tracking systems, working with headhunters, and Linkedin searches. Of the 75+ jobs I've held myself, the most satisfying has been helping people find a job they love. I've been where you are. I've worked for great bosses, and horrible managers. I learned how to tell the difference during the job interview. I've also seen changes in the job search throughout the years and kept up with these trends. That's why your resume that worked 5-10 years ago won't yield the same results today. The resume I write for you will be an original that will help you stand out among the pack. It's an investment that pays for itself several times over. Let me make it easier for you. Send me your resume for a review, and we'll get started with a no obligation quote.
Franklin – The Office Dog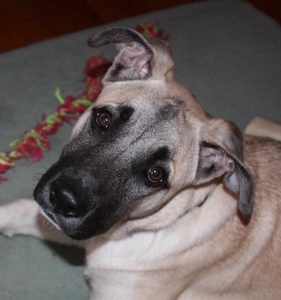 Franklin is our loyal companion who keeps an eye out for squirrels and package delivery drivers. When he's not crashed out sleeping under our desk, he's looking for one of us to tug a toy with or go for a walk on the nearby green-way down the street. Born in August of 2016, Franklin was adopted from Angels of Assisi in Roanoke, VA at 8 weeks old. He has 6 siblings, 5 brothers, and one sister. He wasn't supposed to exceed 55 pounds but that proved to be false.
CONTACT
Facebook
Twitter
Linkedin
Rss
Click here